The St. Augustine Trilogy: Book I
Young Adult, Paranormal & Historical

A review by Diane Ross, Hypnotist and author of Meditation for Miracles: The Keys to Life Mastery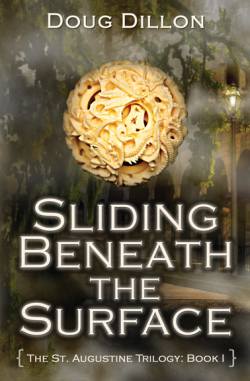 "Sliding Beneath the Surface is an excellent read!
"Although written in the "Young Adult" genre, it's actually so well-written that I believe anyone at any age will enjoy it. The suspense lasts up to the very end, and I had a hard time putting it down.
"It's also a great way to introduce the history of St. Augustine in a readable manner. I didn't know history could be so fascinating! Makes me want to find out more. The element of the paranormal also adds to the overall excitement of the novel. I would recommend this book to anyone who likes to read! I can't wait for the second installment of the trilogy."
Click here to see the review on Amazon.com.
Check out Diane's website at – Dianeross.com