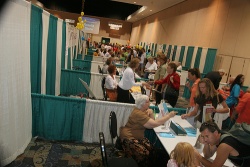 Saturday, March 17, 2012
Hey writers and publishers wherever you are! In case you missed seeing the information, there is a wonderful opportunity to sell your books and network coming up on March 17, 2012 in Fort Myers, Florida. Titled the Southwest Florida Reading Festival, the event is sponsored by the Lee County Library System.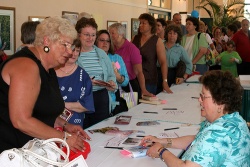 Billed as Southwest Florida's Premier Literary Event, that Saturday in March promises to a wonderful opportunity and lots of fun. Exhibit hours are 10 a.m. to 4 p.m.
The deadline for applications is December 31, however, and early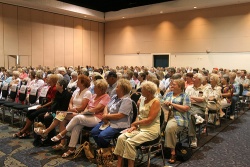 bird registration cuts off on November 18. So don't waste any time getting signed up.
Each exhibit rental space is 10′ x 9′.
The festival will be held at the Harborside Event Center & Centennial Park in the Fort Myers River District.
Special Hotel accommodations are being handled by the Hyatt Place Hotel.
Last year:
The estimated attendance topped 20,000. Not bad.
60% of attendees had been to the event in a previous year.
98% of attendees said they are likely to attend the next festival.
Over 3,000 adults attended author presentations and programs.
Close to 3,000 children attended author presentations and programs.
700 young adults visited the Teen Zone.
That's it in a nutshell. My wife Barb and I will be there. Stop by and say hello.