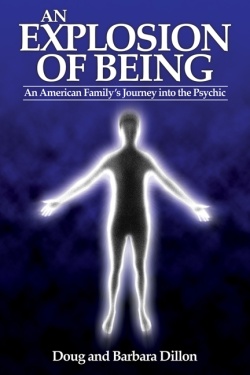 Paranormal Orlando, Florida
An Explosion of Being: An American Family's Journey into the Psychic
A review by Kathryn White on Amazon.
"I found this book to be an excellent source to deepen my understanding of my spiritual nature.
"It is a very comprehensive and through exploration of this family's spiritual experiences including how they managed educating their children and helping them accept their own spirituality. I also appreciated the chapter on enhancing our own spiritual connections."
To see Kathyrin's review on Amazon, click here.