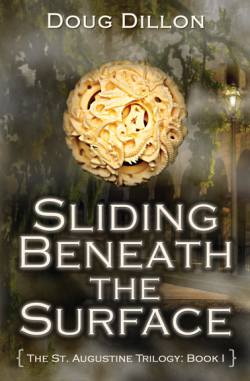 This Giveaway is Now Closed
Setting up book giveaways is so easy at the Goodreads website, I decided to also include Book I in The St. Augustine Trilogy, my paranormal/ historical fiction series designed specifically with young adults in mind.
Just as with An Explosion of Being, my adult paranormal nonfiction book, copies of Sliding Beneath the Surface will be available in a contest from March 1 through April 1. Click here if you would like to enter for a free book.