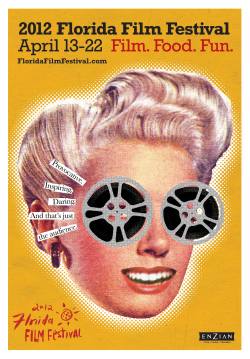 10 days of film, food, fun and celebrities!
The festival's 21st Anniversary!
Best in current independent and foreign cinema
160 cutting edge movies
100 visiting filmmakers
Great fun and excitement. Don't miss it!
Presented by the Enzian Theatre in Winter Park, FL
Click here for more details on the festival.
Click here for a previous post on the Enzian Theatrel