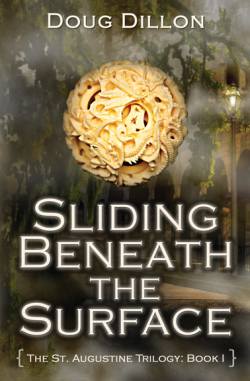 Writing novels on the paranormal is much easier when you've had a lot of experience with it yourself. It is simply a natural of part of who you are and this comes through clearly as you write the words.
Right away, readers sense this authenticity and settle in for what could be a real-life journey with an author who actually becomes a trusted guide. For them, the paranormal comes alive in ways that purely imagined stories can never hope to accomplish.
In my case, I've been involved with probing the paranormal for more years than I care to count. Part of that experience is detailed in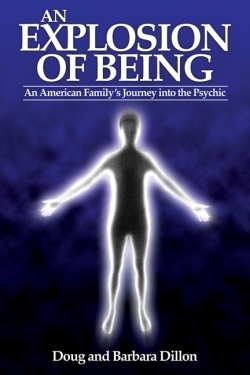 a work of nonfiction my wife Barbara and I did through Prentice Hall titled, An Explosion of Being: An American Family's Journey into the Psychic.
As you might guess, my young adult series, The St. Augustine Trilogy, is bulging with things spooky.
Told in his own words, this paranormal/historical series is a very personal account of fifteen-year-old Jeff Golden's explosive coming of age in America's oldest and most haunted city, St. Augustine, Florida. Join Jeff as he faces mind-blowing paranormal activity and battles powerful forces that threaten to overwhelm him. Follow his every move and thought as he fights not only to survive dangerous supernatural events but to keep his mental balance as well.
The premise of The St. Augustine Trilogy is very simple but critical. It is this: You Create Your Own Reality.
Click here for Book I of the trilogy titled, Sliding Beneath the Surface. Books II and III are in the works.
Click here for An Explosion of Being.