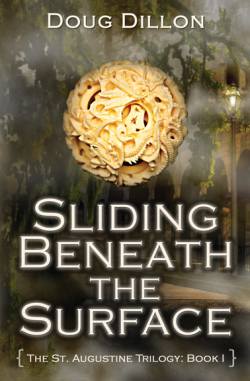 The St. Augustine Trilogy: Book I
A review
placed on Goodreads, Amazon, Barnes and Noble and her blog by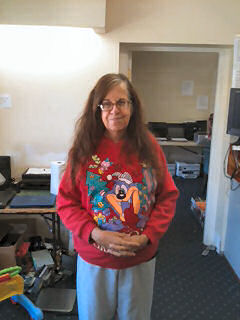 Mallory from Georgia
"This novel elicits a giant "Wow!" from me-Author Doug Dillon is one incredible storyteller.
"He has wrapped troubled adolescence, grief, being orphaned or partially orphaned, with history, legend, superstition, parallel dimensions, indigenous shamanism, and so much more, to deliver a story seamless in its coherence.
"I absolutely am on tenterhooks waiting for the next entry in Mr. Dillon's "St. Augustine Trilogy."
Sliding Beneath the Surface is targeted to a YA audience, but I am here to validate that it is a great story for middle-aged and older readers just as much. I am very impressed with this debut novel, and it has my high recommendation.
To see Mallory's full review on Amazon.com, click here.
To see Mallory's blog, click here.