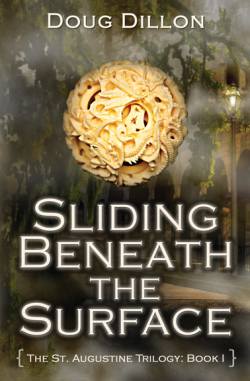 Young Adult, Paranormal and Historical.
The St. Augustine Trilogy, Book I
A review posted on Goodreads and Amazon
by Cari
"It is written like you are really inside a chaotic mind of a teenage boy. It could have easily been too much however the style really worked for the story that needed to be told; I feel invested in the boy's well being. I like that it was not a predictable story and I look forward to reading the rest of the trilogy."
To see Cari's review on Amazon, click here.