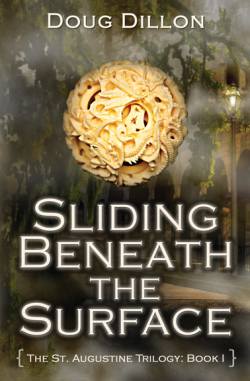 Young Adult, Paranormal and Historical
The St. Augustine Trilogy: Book I
A review placed on Goodreads by
Kayla
I liked the characters, but the plot was terrific. I really enjoyed the way Mr. Dillon brought history to life. I'm not even a history buff, but I thought the whole battle plot was really fascinating. The paranormal aspect of the book was interesting as well.
I was hesitant starting the book, not thinking I would enjoy it, but the last two parts kept me on my toes (my figurative toes). I couldn't wait to find out what happened next and before I knew it I was done the book.
Kudos.
To see Kayla's full review on Goodreads, click here.