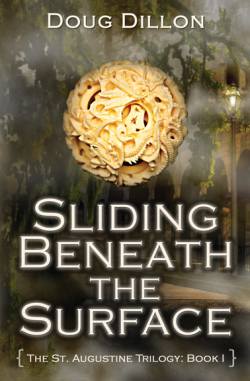 Sliding Beneath the Surface
The St. Augustine Trilogy: Book I
Placed on Amazon, Goodeads and her blog by
Theresa Nowaczyk, from Michigan
"This book has so many elements to it – a perfect blend. I enjoyed Doug Dillon's writing style* the book was well written and consistent- with likeable characters.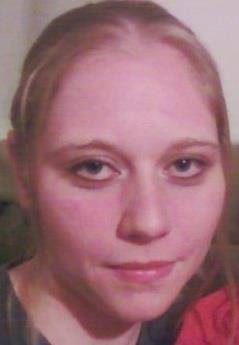 "A week or so has passed since reading this story and it's still on my mind.
"Although this book is aimed for younger readers I was able to stay fully engaged in this story- The Author managed to keep the pages turning while keeping the story clean.
"I loved the history in this book. (I liked that the Author added a page giving links to pictures of the real life cemetery where some events took place in the book) The ending of the book had just the right amount of mystery and suspense added. This is now a favorite of mine and I plan to have my 12 yr old give this book a try.
"I'm glad I was able to read this book it has become a favorite of mine for 2012. I cannot wait to continue on with this trilogy."
Click here to read Theresa's full review on Amazon
Click here to see this review on Theresa's blog