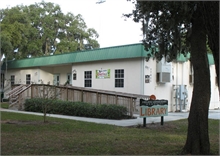 2013 public presentation # 2 by Doug Dillon, titled

"Mixing the Paranormal and the Historical in St. Augustine, Florida"
Part of Viva Florida 500, celebrating 500 years of Florida History
Saturday, March 16, 2013 – 11 am
A free event to be held at the Helen Lehmann Memorial Library, a branch of the Lake County Library System
17435 Fifth St., Montverde, FL
Program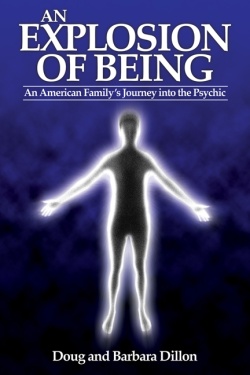 Author Doug Dillon will discuss his writings on An Explosion of Being: An American Family's Journey into the Psychic and The St. Augustine Trilogy. The St. Augustine Trilogy is a paranormal/historical work of fiction written with the young adult in mind. The books are a very personal account of fifteen-year-old Jeff Golden's explosive coming of age in America's oldest and most historic city, St. Augustine, Florida. Join Jeff as he faces mind-blowing paranormal activity and battles powerful forces that threaten to overwhelm him. Follow his every move and thought as he fights not only to survive dangerous supernatural events but to keep his mental balance as well.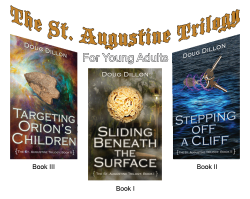 An award winning former educator, Doug has written for Boys' Life magazine, Prentice Hall, Mitchell Lane Publishers, Harcourt and the Orlando Sentinel.
A book signing will follow the presentation.
To find out more about Viva Florida 500, click here.
To connect with this library, click here.
To see more of the Lake County Book Festival, click here.