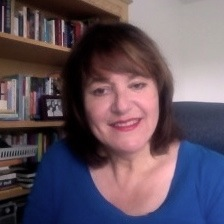 Mary Ann de Stefano is Mad About Words, books and publishing.
Are you a writer who could use some solid help in getting your work polished to perfection, published and marketed? If so, let me strongly recommend Mary Ann de Stefano and her writing business, Mad About Words.
Before I hired Mary Ann, I already knew her through a meditation group we both attend. For me that laid a wonderful base. Why? Because in her, I saw honesty, integrity and dedication to others. That's what I wanted and needed in someone who was going to help me further my literary career.
That being said,  her impressive credentials also helped tip the balance. With a degree in English and writing, magna cum laude from Rollins College, Mary Ann also had thirty years of experience in the world of publishing and writing. Not bad, huh? You bet.
But when I also found out she could create websites and guide me in social media, I was hooked. Being as old school as I am, I needed all the help in those arenas as I could get.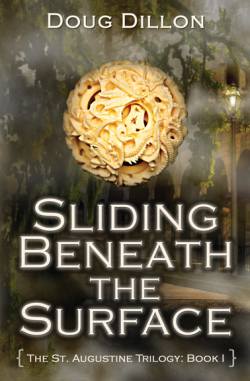 The end result? Mary Ann did an excellent job in editing my first fiction manuscript, Sliding Beneath the Surface,  She also created this beautiful website for me and the newsletter connected to it. In addition, Mary Ann has guided me in book marketing, in becoming a fully productive blogger, in putting together a good newsletter and in effectively using Facebook and Twitter.
This lady not only has a calm and steady hand in her efforts on my behalf but she also tells me what I need to know, not just what I want to hear. And from the creative aspect of my writing, I think I will offer you the quote below from another of Mary Ann's clients:
 "Working with Mary Ann is pure flow and inspiration."
Oh, also, if you're a Florida writer, Mary Ann is well connected with Florida Writers Association AND she has a calendar of events of interest to writers on her website.
 So do yourself a favor. Click here to visit Mary Ann's website and consider emailing her for a free consultation. Or, if you would like to talk with me some more about her work,  email me, if you like, through the contact form on this website. We can even chat by phone if you prefer.
Best of luck with your writing.