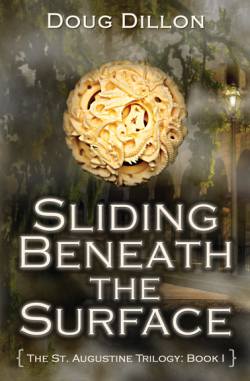 Young adult, paranormal & historical
The St. Augustine Trilogy: Book I
A review placed on Amazon by Jessica.
"I will recommend this book to my 10th and 11th grade students, especially the boys who don't find much use for history (much like the main character). It only took me a couple days to read because it is full of surprising turns and plot twists. My students generally dislike reading unless they can relate to the events and characters in the story, and in this first book of a new trilogy, I firmly believe my students will enjoy the adventure that Jeff Golden and his friend Carla take!"
To see this review on Amazon, click here.