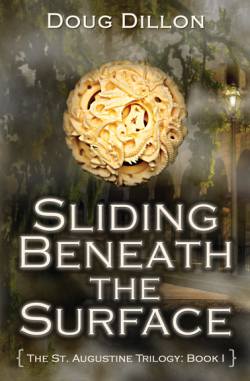 Young adult, paranormal & historical
The St. Augustine Trilogy:
Book I
A review placed on Amazon by M. Hancock, a reading teacher.
"Dillon had me enthralled from the first chapter. As a native Floridian, I was enrapt in the history and past of St. Augustine. His writing involves many themes that teens can identify with as well as the supernatural that is so popular right now. He left me wanting to find out what happens in the rest of the trilogy. Dillon's style is witty and fast paced. The characters are easily identifiable. I would highly recommend this to any reader 7th grade and higher."
To see this review on Amazon, click here.