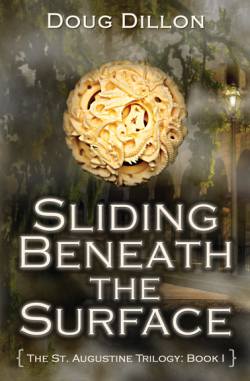 Young adult, paranormal & historical
The St. Augustine Trilogy:
Book I
A review placed on Amazon by Lisa from Florida.
"I really enjoyed this book. Teens today love anything with a paranormal element, and the main character, Jeff, is definitely relatable to the experiences of many students. The fast-paced nature of the story line will keep readers hooked."
To see this review on Amazon, click here.