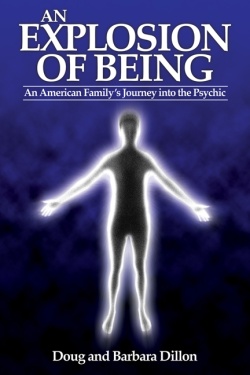 Paranormal Orlando, Florida
An Explosion of Being: An American Family's Journey into the Psychic
A review by Lenny from Maryland.
"I absolutely loved this book. It was extremely well written and the author certainly put a lot of time in to it. I would certainly read more of his books, as I really did enjoy this one. My sister is currently reading it now, and so far she is enjoying it as well."
Click here to see Lenny's review on Goodreads.