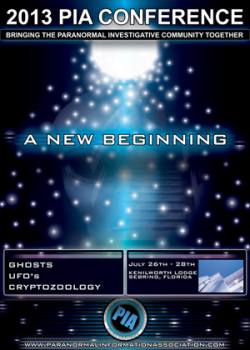 A wonderful gathering of Paranormal Investigation groups from across Florida is coming up soon.
I'll be meeting with these good folks for the first time and doing a presentation.
Conference dates: Friday July 26 – Sunday, July 28, 2013
Location: Kenilworth Lodge, Sebring, Florida
Details on my part in this event:
Title of talk: The Good, the Bad and the Ugly of Sharing Paranormal Information with the Public
Date/Time:  8:00 a.m. on Saturday, July 27
Room:  Large Ballroom
For further information on this conference, click here.