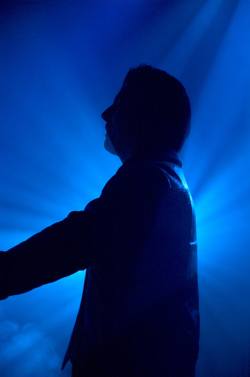 Reincarnation? Rebirth? Past lives?
Come and explore the possibilities in Orlando. I'll be appearing with Diane Ross, hypnotist and meditation teacher.
Program Description:
Have you lived before? Take a virtual foray into the past during this group session and uncover one of your previous lifetimes.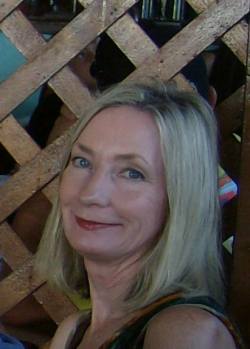 Join author Doug Dillon as he reveals his own past life connections and how they influenced his writing. Doug is author of the nonfiction book, An Explosion of Being: American Family's Journey into the Psychic, and The St. Augustine Trilogy, paranormal fiction for young adult and adults young at heart.
Then let hypnotist and meditation teacher, Diane Ross, author of Meditations for Miracles, guide you into a state of deep relaxation whereby you can experience a previous lifetime for yourself. Don't miss this exceptional opportunity to revisit your own past!
A book signing by both authors will follow the presentation.
Cost?  FREE
When? 
Saturday, September 14, 2013 from 2 – 4 p.m.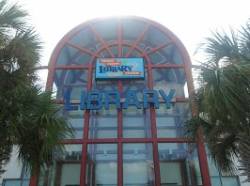 Where?
Herndon Branch Library (Orange County Library System)
432 E. Colonial Drive
407-835-7323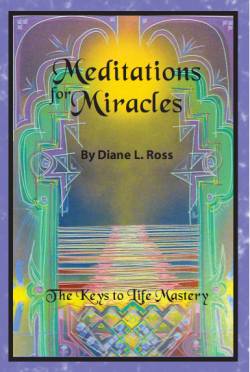 Click here to check out Diane's other excellent workshops and services.