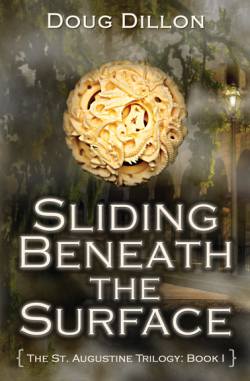 Sliding Beneath the Surface
The St. Augustine Trilogy:
Book I
Young Adult, Paranormal & Historical
A review placed on Amazon by Blue Scrubs.
I started this book as a teacher – I teach 7th grade language arts. I am always looking for interesting books to recommend to my students, and this one definitely fits the bill. Because I also teach in Florida, the setting of St. Augustine makes the book so much more engaging for some of my students because they've been there.
Jeff is a well-written character that my students will appreciate. I hope to add more to my review once some of my kids read it.
To see this review on Amazon, click here.