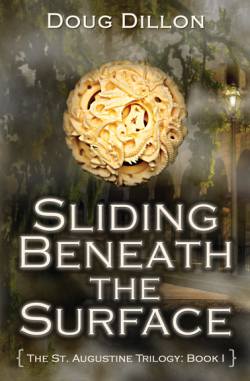 Sliding Beneath the Surface
The St. Augustine Trilogy:
Book I
A review placed on Amazon by sbandawsmommy
Great book-could not put it down!
Being a middle school reading teacher, I can see my students LOVING this book with its great paranormal twist-fits right in with today's paranormal fascination.
To see this review on Amazon, click here.