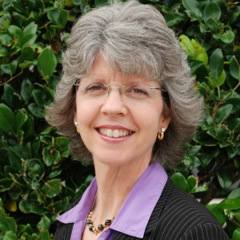 Hey authors! Need help cleaning the typos out of your writing?
I've just finished having the manuscript for my next novel, Stepping Off a Cliff, proofread. I am so delighted with the results and want to spread the word.
Kitty White did a fantastic job with my work and I couldn't be more pleased. I've know this wonderful lady for a number of years as a mental health therapist here in the Orlando area,  but I recently found out she does proofreading in her spare time.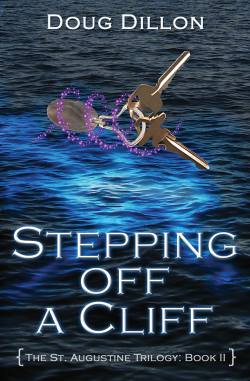 Tell you what, Kitty is a person dedicated to helping people in any way possible. She really puts her heart into her work whether it's counseling or keeping writers' efforts glitch free. And her prices are good too.
To contact Kitty through her counseling website, click here. And if you need a good counselor she's a pro at that as well. I think she might even do phone consultations but you'll have to check with her on that. God knows, we writers can use all the guidance we can get.