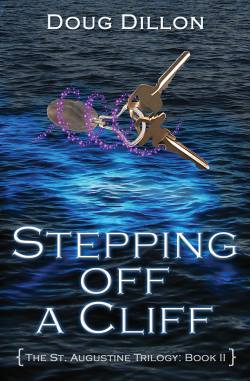 "Wonderful addition to any library." Young adult, paranormal, historical, science fiction. The St. Augustine Trilogy, Book II.
A review placed on Amazon.com by Condygurl.
"This book is the second book in the St. Augustine Trilogy. You will not be disappointed with this book! It will keep your flipping the pages to find out what happens next. We get to not only deal with the kids again. Carla and Jeff, but also get another dose of Lobo and Lyle.
"This time the kids with the help of the adults are dealing with some REAL BIG NASTIES!!! I won't go into details, I hate spoilers, but we will see a bit of time travel again. Gotta love time travel. A bit of a fight, and learn a bit of history.
"If you loved book one as I did, you will definitely love book 2! I can't wait to see what happens in book 3 of this trilogy!
See the book trailer below:
To see this review on Amazon.com, click here.