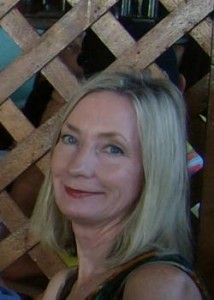 A one hour presentation with Diane Ross, author of Meditations for Miracles, and Doug Dillon, author of  An Explosion of Being: An American Family's Journey into the Psychic.
Tuesday, May 12
7 to 8 PM
The Winter Park Library, 460 E. New England Ave. Winter Park, FL 407-623-3300
$15
Your Psychic House is a place within you that can be accessed so that you can explore paranormal states of consciousness.
Doug, and his wife, Barb, used the metaphor of the Psychic House to channel writings that can only be described at fantastic.  You, too, can learn this technique.
Join us for an evening of fun and inner exploration as Doug talks about his family's journey into the unseen world and Diane guides you into a meditation whereby you can enter your own, personal Psychic House. What would you like to know?  Access the answers within.
For more information, call Diane at 407-898-7918. Click here for Diane's website.