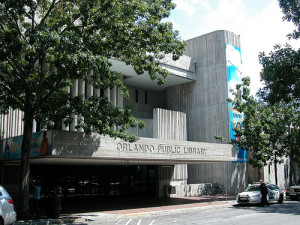 LibCon Orlando on June 27, 2015. A full day focused on books, authors, writing and publishing. Come join us.
Panels, talks, discussions, workshops. Meet the authors and talk about their books. A literary delight!
LibCon Orlando
Saturday, June 27, 2015 (Free)
10 AM – 4 PM
Orlando Public Library, 101 Central Ave., downtown Orlando. 407-835-7438. Parking garage across the street.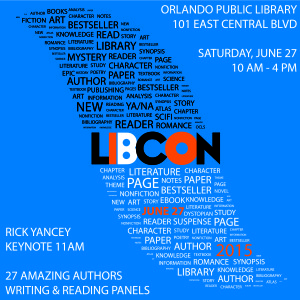 Love books? Want to meet loads of published authors? Want to be an author and learn how? Here's your chance. Don't miss this wonderful opportunity. Book signings going on all day.
Click here to connect directly with the library.