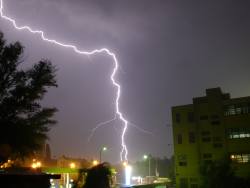 Paranormal Unity Day 2015
Saturday, January 9, 2015
Fellsmere, Florida (Just north of Vero Beach, exit # 156 off I-95)
Fellsmere Auditorium
22 S. Orange St.
Sponsored by Offthetrails Paranormal Investigators (OPI) and The Florida Bureau of Paranormal Investigators.
Florida Paranormal Investigation Teams from around the state are invited to a free conference. Dinner and an investigation to follow.
A wonderful opportunity to learn from others by sharing experiences, thoughts and ideas.
Schedule

The Conference:
1:00 – 6:00 PM
At the Fellsmere Auditorium (Located in the Old Fellsmere School)
Presenters
1. Andrea Perron – Owner of the House featured in the "A Haunting in Connecticut," and depicted in the movie, "The Conjuring."
2. Doug Dillon – Paranormal author specializing in the haunting of St. Augustine, Florida. Speaking about "The Nature of Coincidences."
3. Rich Valdes – Demonology.
4. Bob Cenkner – Client follow-up and Cleansing Techniques.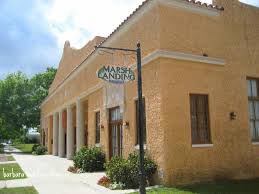 Dinner:
6:15 -7:45 PM
Marsh Landing Restaurant
44 N. Broadway, Fellsmere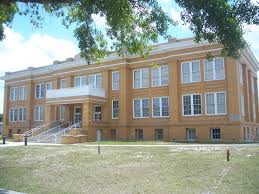 A Paranormal Investigation:
8:00 PM until whenever.
At the Old Fellsmere School (where the conference will take place)
$10 per person.
For further information, contact:
Mary Jo Fister or Greg Bush of OPI @ 772-267-2034.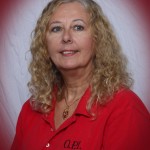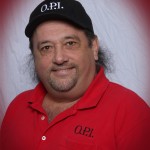 Click the following for information about