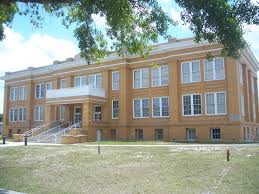 Treasure Coast Para-Unity Conference in Fellsmere, FL, Jan. 27 -29, 2017.
Public and paranormal investigation team events. Meet and greet, speakers, actual investigations, location tours, authors, vendors, banquet.
Guest Speakers
Brian Cano, Andrea Perron, Bob McConnel
Rich Valdes, Shawn Porter, Doug Dillon, Bob Cenker, Rob Robinson and Terri Reed.
For details, contact Greg Bush, bushgreg55@gmail.com.