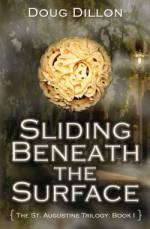 Book I of the St. Augustine Trilogy
Young adult, paranormal and historical
Jean Valllesteros is my host today on a wonderful 15 stop blog tour romp across the Internet.  Jean  runs  the book blog titled, Jean BookNerd. Hailing from California, this  lady is definitely a devoted book lover as well as being a fiction book reviewer.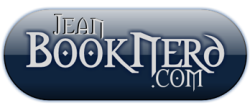 Click here if you would like to see the wonderful posting Jean did for my book.
Click here is you would like to see the entire listing of blog  tour stops.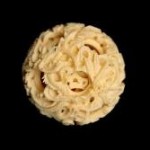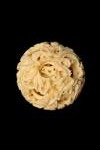 Click here for a great Sliding Beneath the Surface contest involving beautiful Chinese art.