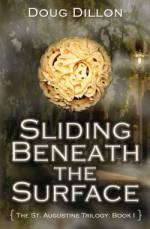 Book I of the St. Augustine Trilogy
Young adult, paranormal and historical
Samantha Atkin is my host today on a wonderful 15 stop blog tour romp across the Internet.  Sam runs  the book blog titled, Passionate Books.  In addition to her involvement in the book world and taking care of her four children, this  lady has a deep interest in photography.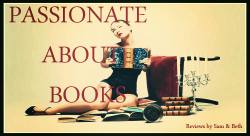 Click here if you would like to see the wonderful posting Sam did for my book.
Click here is you would like to see the entire listing of blog  tour stops.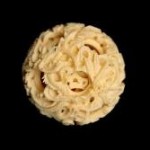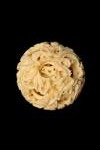 Click here for a great Sliding Beneath the Surface contest involving beautiful Chinese art.