Presentations by Doug Dillon in the state of Florida.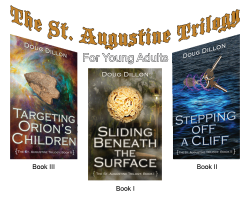 Auth0r of The St. Augustine Trilogy and An Explosion of Being: An American Family;s Journey into the Psychic.
If you are in the area or will be visiting Central Florida during the dates below, come join the fun as Doug talks about the paranormal in a literary and Florida historical context.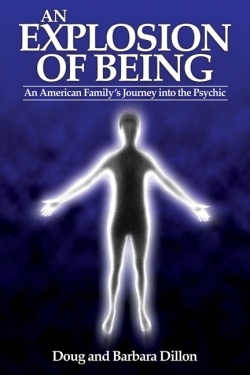 Click dates and times to see details.
1. February 21, 2013 – 7:00 pm
Lake Helen Library, Lake Helen, FL
Helen Lehmann Memorial Library, Montverde, Montverde, FL
With Mary Jo Fister and Greg Bush of Offthetrails Paranormal Investigations.
Orlando Public Library, Orlando, FL
Merritt Island Public Library, Merritt Island, FL
With author of Florida ghost stories, Dave Lapham.
Orlando Public Library, Orlando, FL
Port Orange Public Library, Port Orange, FL
Cocoa Beach Public Library, Cocoa Beach, FL